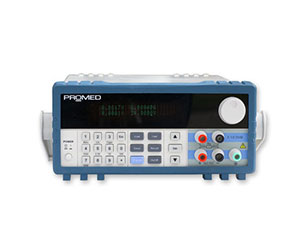 PGQ8811 programmable direct current source
150W/0-30V/0-5A
The PGQ series offers a power range from 150W to 1.2KW

PROMED supplies programmable DC sources with the PGQ88 series. The microprocessor-controlled DC sources offer an optimal price/performance ratio.

Due to the linear control, the DC sources have an excellent noise ratio and low ripple. A high-quality 5½-digit digital voltmeter is integrated.

The power sources are optionally supplied with RS232, RS485 or USB interface, optionally LAN. A comprehensive software package rounds off the performance.

The operation and housing shape are matched to the electronic loads of the PEL series. The DC sources can be addressed with SCPI commands.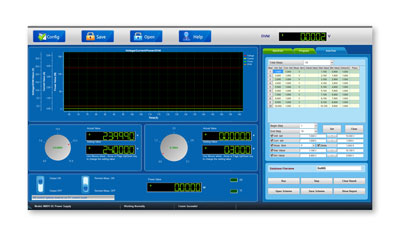 The comprehensive software suite is part of the basic equipment of the programmable DC sources

Modes of operation:

• CC, CV
• Dynamic testing (up to 200 steps)
• Automatic testing (up to 50 steps)
Interfaces

• RS232
• RS485
• USB
• optionally LAN, GPIB
Language:

• SCPI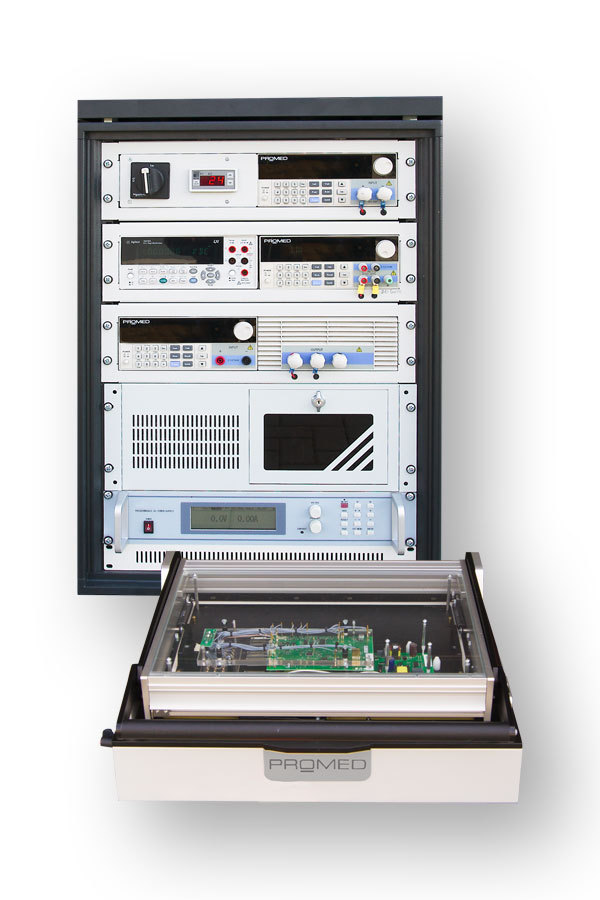 The programmable DC sources can be excellently integrated into test systems because of the 19" housing

Connections:

• Trigger in/output
• Remote Sense
• BNC for oscilloscope
• Output current measurement(0-10VDC)
• TTL/GND connection

Protective functions:

• Current limitation
• Voltage limitation
• Power limitation
• Temperature limit

Software and drivers are available in the download area